About us
QuadroDesign manufactures stainless steel faucets and accessories with essential and timeless design, which is there to last. It is a young company. Anagraphically, because it is led by two brothers who have carried the family business into contemporary times. And in spirit, because it puts sustainability at the center and designs everything accordingly: materials, production systems, products, supply chain, factory, sales and distribution strategies. QuadroDesign works in collaboration with design studios that share its mission focused on respect for the environment.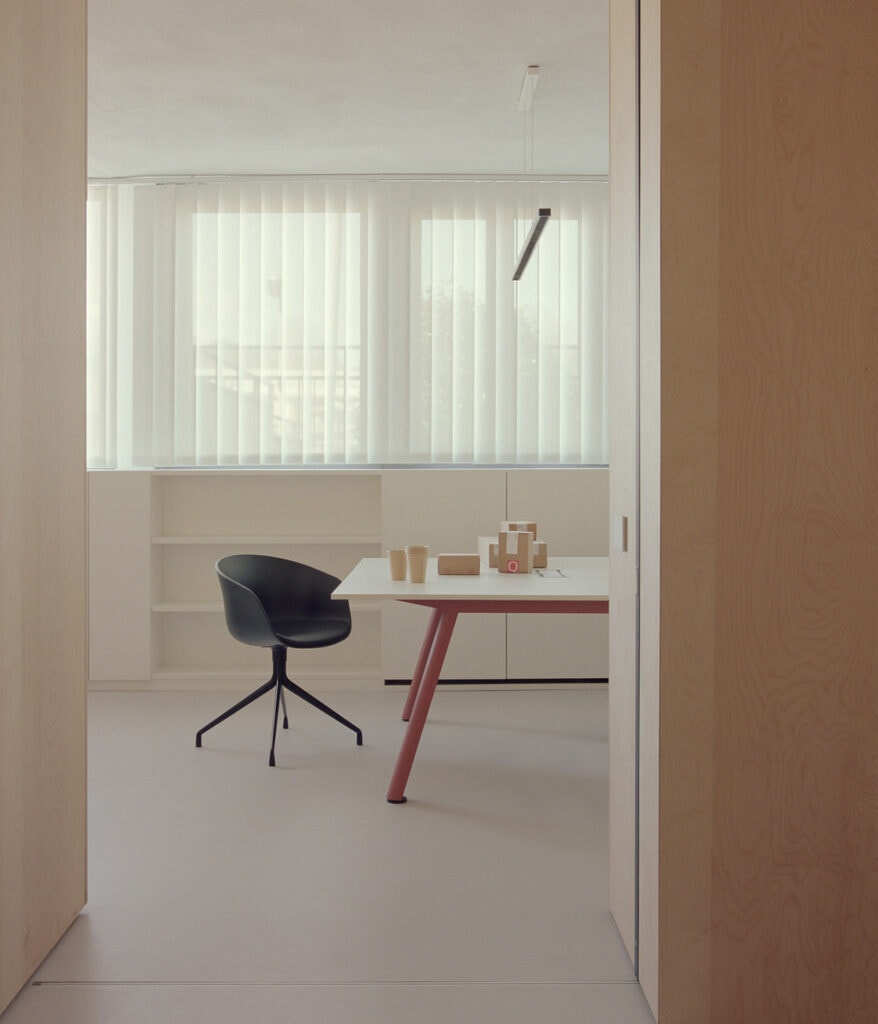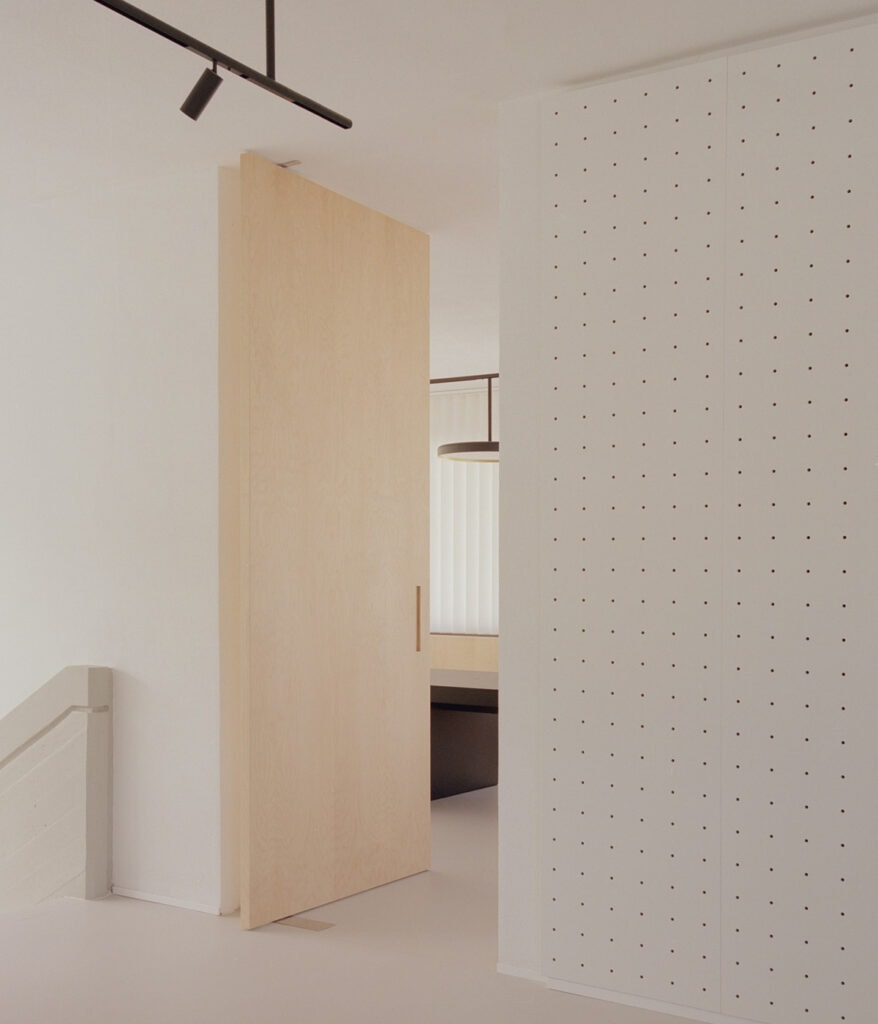 Interiors of QuadroDesign offices, project by Studio Wok (ph. Marcello Mariana)
News
Collaborations, projects and news from QuadroDesign world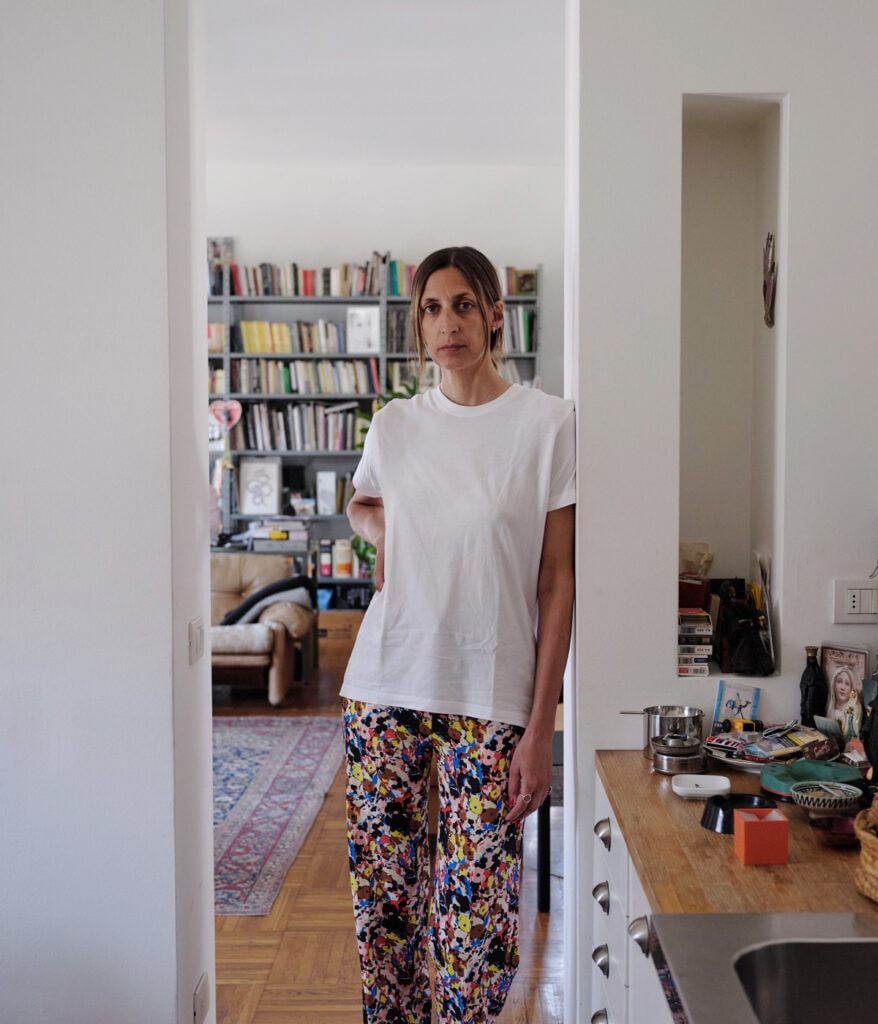 Friends: Maddalena Casadei
Craftsmanship in symbiosis with design: this could be the synthesis behind Maddalena Casadei's approach to design.
Discover QuadroDesign range of products
Latest
Eccetera Accessori, design Maddalena Casadei
Eccetera is a family of accessories that follows the guidelines of Quadro: cleanliness, rigor, simplicity. Defined and precise contours that cut out the material. Folds at 90 degrees give life to the various elements within the collection. Everything is declared, even the wall fixings.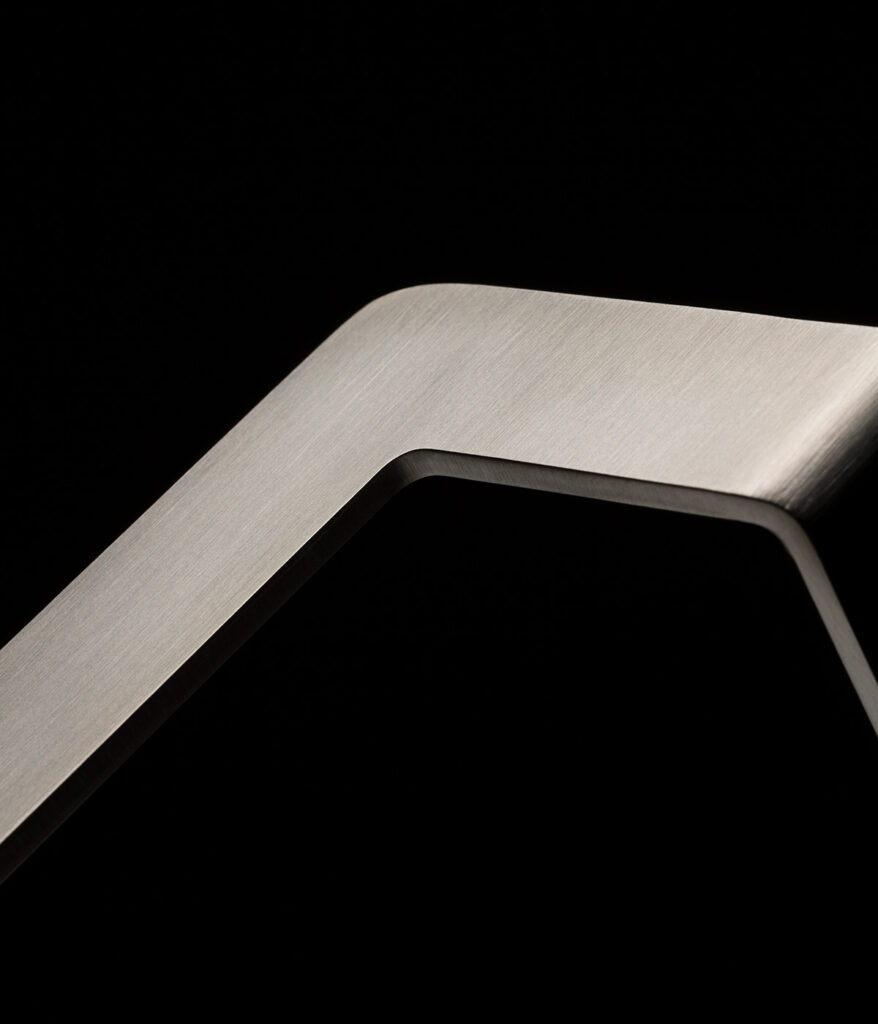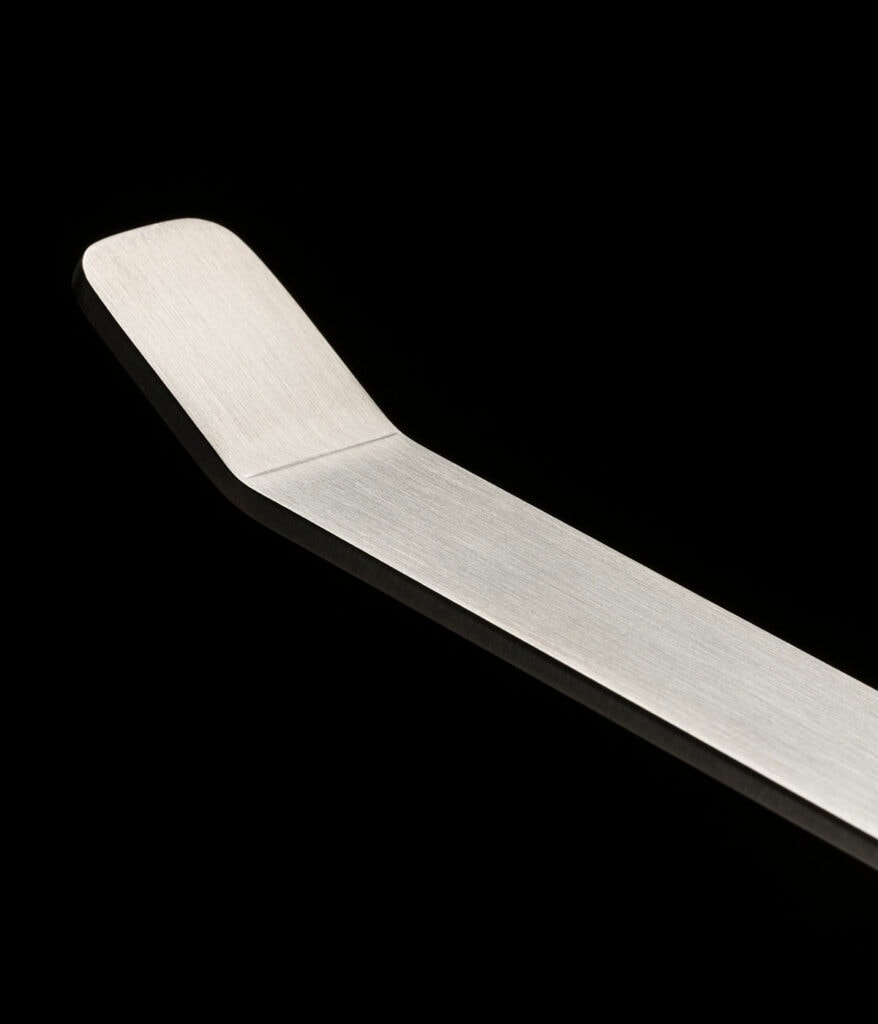 Discover our bathroom collections
The bathroom collection is entirely produced in stainless steel and consists of 13 collections of taps, plus various accessories, shower products and various complements.
An Ode to Steel and Water. A film by Iacopo Carapelli for the 20th Anniversary.